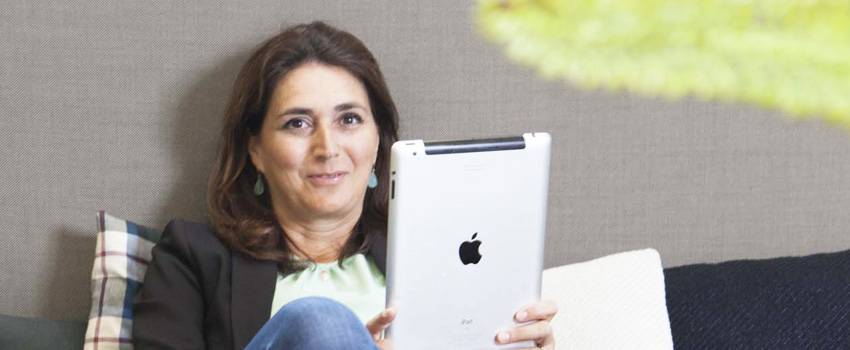 Rates Virtual Assistant Exec
Your personal Virtual Assistant Exec – reasonable subscription fees
You always work with your own, dedicated Executive level VA
Replacement during illness and leave in consultation.
You can delegate anything to your VA Exec, the tasks are tailored to your specific needs.
Your personal VA Exec works from your own systems, if desired.
Monthly invoicing of the suscription fee + any additional hours.
Includes a face2face start-up session with Moneypenny and your VA Exec.
Includes Moneypenny Meetingpoint, our digital office.
 

Starter 

€ 455,00

Business 

€ 850,00

Premium 

€ 1.215,00

hrs p/mo
 10
 20
 30
additional hrs
 € 45,50 p/hr
€ 42,50 p/hr
€ 40,50 p/hr
termination period
1 mo
1 mo
1 mo
start-up fee
€ 145,00
€145,00
€ 145,00
Pay-as-you-go
Of course you can also engage a Virtual Assistant Exec on an incidental or project basis, no strings attached! Our pay-as-you-go rate is € 47,50 per hour.
Rates are ex VAT. Moneypenny's general terms and conditions apply.